Come to Apple as a student and your team will welcome you as a full contributor, like any other employee. That's just one reason why you can have so much impact here. You'll get hands-on experience while collaborating with some of the best minds in the world. Yes, you'll learn from them, but they expect to learn from you, too.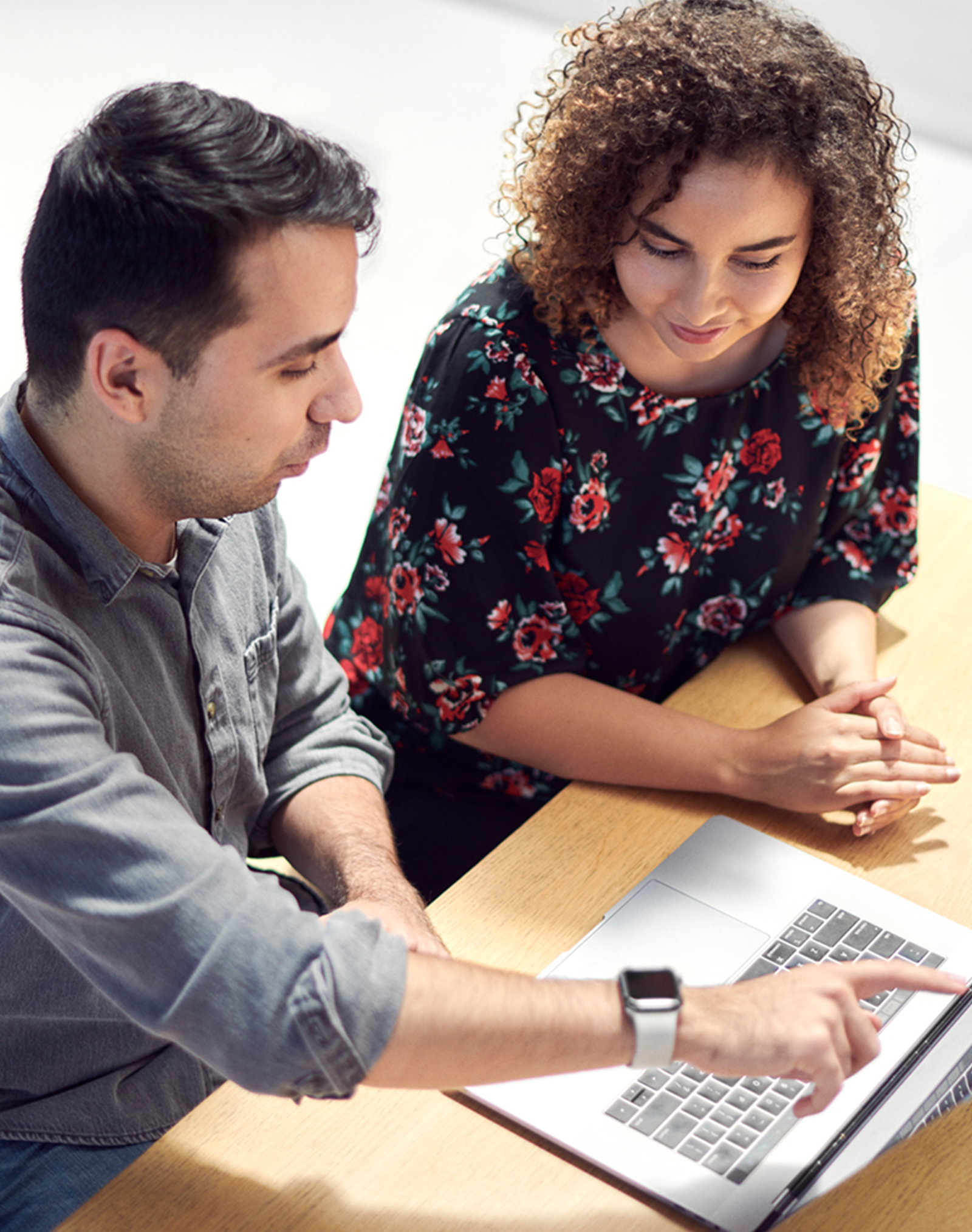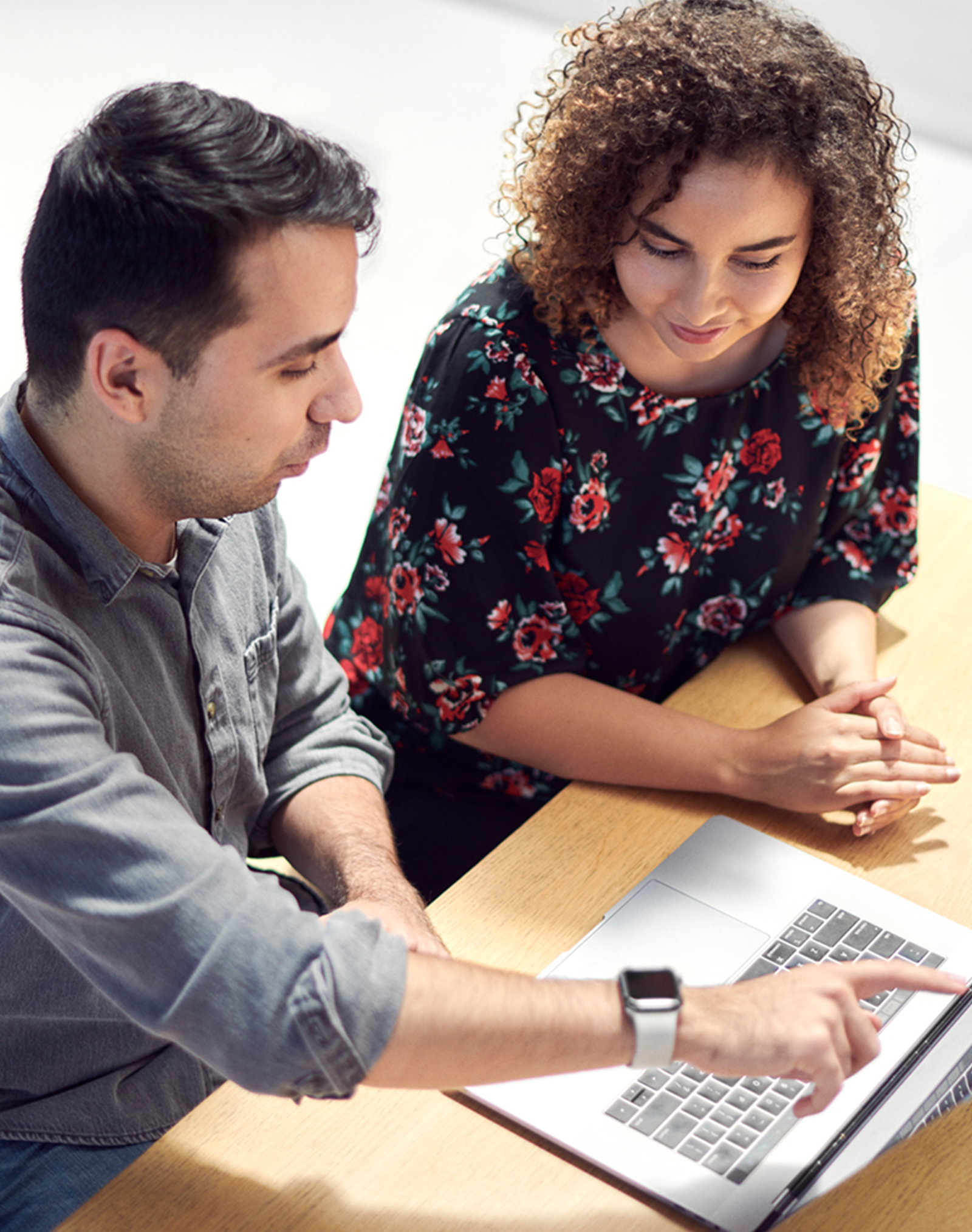 Opportunities While You're
Attending School
Internships for Undergrads and Grad Students
At Apple, interns are an important part of the team. Whether you sign on for a summer internship or a co-op during the academic year, you can work on critical projects on an Apple campus. As part of the Apple community, you'll get an insider's perspective on the way we work and the people who lead us. To be eligible for Apple's student programs, you must be enrolled in a college, university, or graduate program.
Apple Store and Retail Partner Store
Working at an Apple Store or an Apple Shop within one of our retail partners' stores offers an incredible opportunity to challenge yourself and gain valuable work experience. Many roles are available as part-time positions, and all roles are available as full-time positions. Either way, we'll provide all the training you need to connect with customers and coworkers.
Apple Campus Leader
Apple is looking for highly motivated student leaders to represent Apple on campus. You're an ideal candidate if you're comfortable planning and presenting, already connected with groups and organizations at your school, and excited to expand your network even further. This is more than a college job — it's a great opportunity to get your resume off to an incredible start and gain experience that will last a lifetime.
Desireh's impact comes across loud and clear.
You may never have heard of Desireh, but Desireh helps make sure you're heard. When she joined Apple as an electrical engineering intern, she went right to work on the latest iPhone, focusing on a chip that sends and receives calls. Once that iPhone was launched around the world, she didn't want her Apple experience to end. Neither did her team, who offered her a full-time role as a hardware engineer. Today, she's able to balance being a new mom with her work on the next generation of Apple products, but her favorite things about working here remain the same. "It feels good to know you're helping millions of people talk with family and friends, but it's the collaboration and respect that energize me every day. Colleagues ask me questions, I ask them questions, and together, we have answers."
Electrical engineering interns, like all Apple interns, are full members of their team and also work cross-functionally with other groups.
Opportunities After You've Graduated
Roles Throughout Apple
We've always thought of Apple as the intersection of technology and the liberal arts. That's why we're looking for great minds from every field of study. With so many ways to contribute here, chances are good you'll find a way to do what you love. Whether you work at one of our global offices, an Apple Store, or even at home, a job here will be demanding. But it also rewards original thinking and hard work.
Explore all Apple teams
See available Apple Store and Retail Partner Store jobs