Get to know our roles —
so you can choose yours.
Sales
Introduce people to the Apple products that help them do what they love in new ways.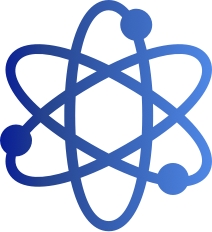 Support
Use your creativity or technical skills to help others bring their interests to life.
Leadership
Develop and inspire diverse teams that deliver amazing customer experiences.